Welcome to the Benefice of St Peter's church in Carlton Colville and St Andrew's church in Mutford.
If you are looking for services at St Peter's then do visit our calendar here: St Peter's Calendar
St Andrew's maintain their pages here: St Andrew's
April 9th 2021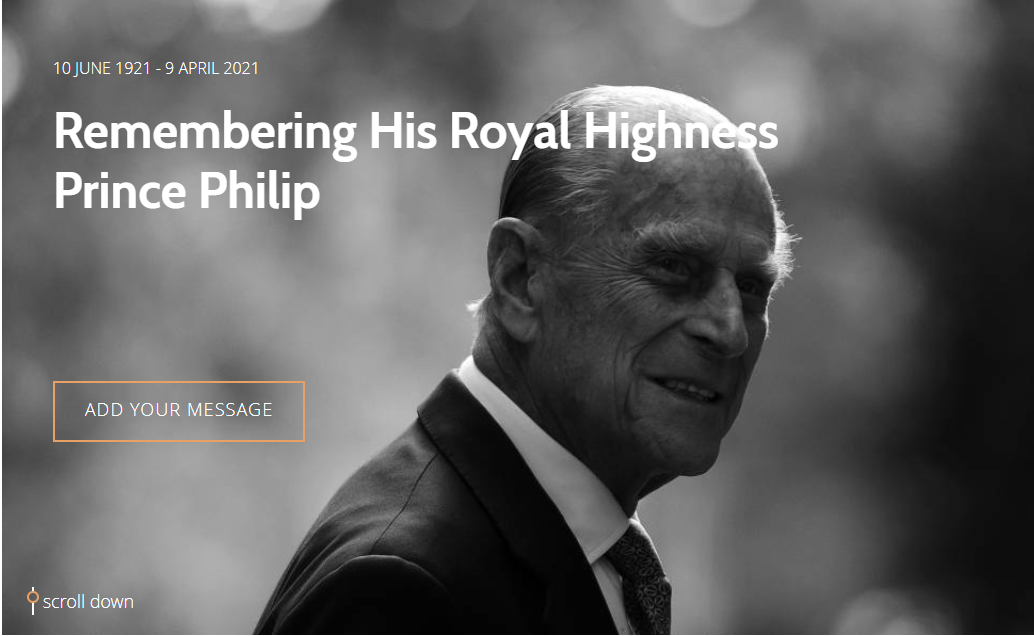 Following the announcement this morning of the death of His Royal Highness the Duke of Edinburgh, we will have a minute's silence and prayers for the Royal Family in our Sunday services.
In the meantime you may like to use this prayer at home:
God of our lives,
we give thanks for the life of Prince Philip,
for his love of our country,
and for his devotion to duty.
We entrust him now to your love and mercy,
through our Redeemer Jesus Christ.
Amen.
Due to Covid-19, we are being asked not to have a book of condolence in church. However, if you would like to leave a message of condolence for the Royal Family you can do so here: Message of condolence
January 9th 2021
Following the announcement of a new national lockdown, the PCC have decided that the safest course of action is to move our Sunday services back online until the restrictions are lifted. We will be using Zoom to do so, as this will allow us to see one another. My pastoral letter (here) contains details of how to access Zoom, There is also copy of the liturgy (here) we will be using, and these are the Readings for April to July 2021 (here)
If you need to get in touch with me, the Rectory number is 01502 810552 and my email is sarah.quantrill@cantab.net
NB There are a number of scams online- I WILL NEVER ask you to buy Amazon or any other vouchers online or ask you to send me money. If you receive an email asking you to do this, please report it to your internet service provider immediately.
Rev Sarah
Our Children and Young People, and, our Vulnerable Adults Safeguarding Policies, along with Diocesan Contact details can be found here: Safeguarding Policies
St Andrew's maintain their pages here: St Andrew's